North-tour - 3 hours - National Park Weerribben-Wieden
Ride with us on a 3-hour tour through the northern part of National Park Weerribben-Wieden; the largest wetland-area of western Europe. Learn about the origin and history of the area, water-villages, peatery and reed cultivation. The tour will take you along the beautiful wetlands with her unique flora and fauna, lakes, fields of reed and windmills; through the bocage country with her characteristic farmsteads. During the tour you will see the estate 'Heerlijkheid De Eese', with her stately forests and fine buildings; Unesco nominated World Heritage 'Koloniën van Weldadigheid', the fortified city Steenwijk and historic harbour town Blokzijl; as well as the rustic villages Muggenbeet and Nederland. Including a break with coffee / tea and stops to take photos.
Water mills
Wonderful how the wind helps us to keep the water exactly at the right level with the Tjasker, the Spinnekop (spiderhead) mill or the modern reed mills.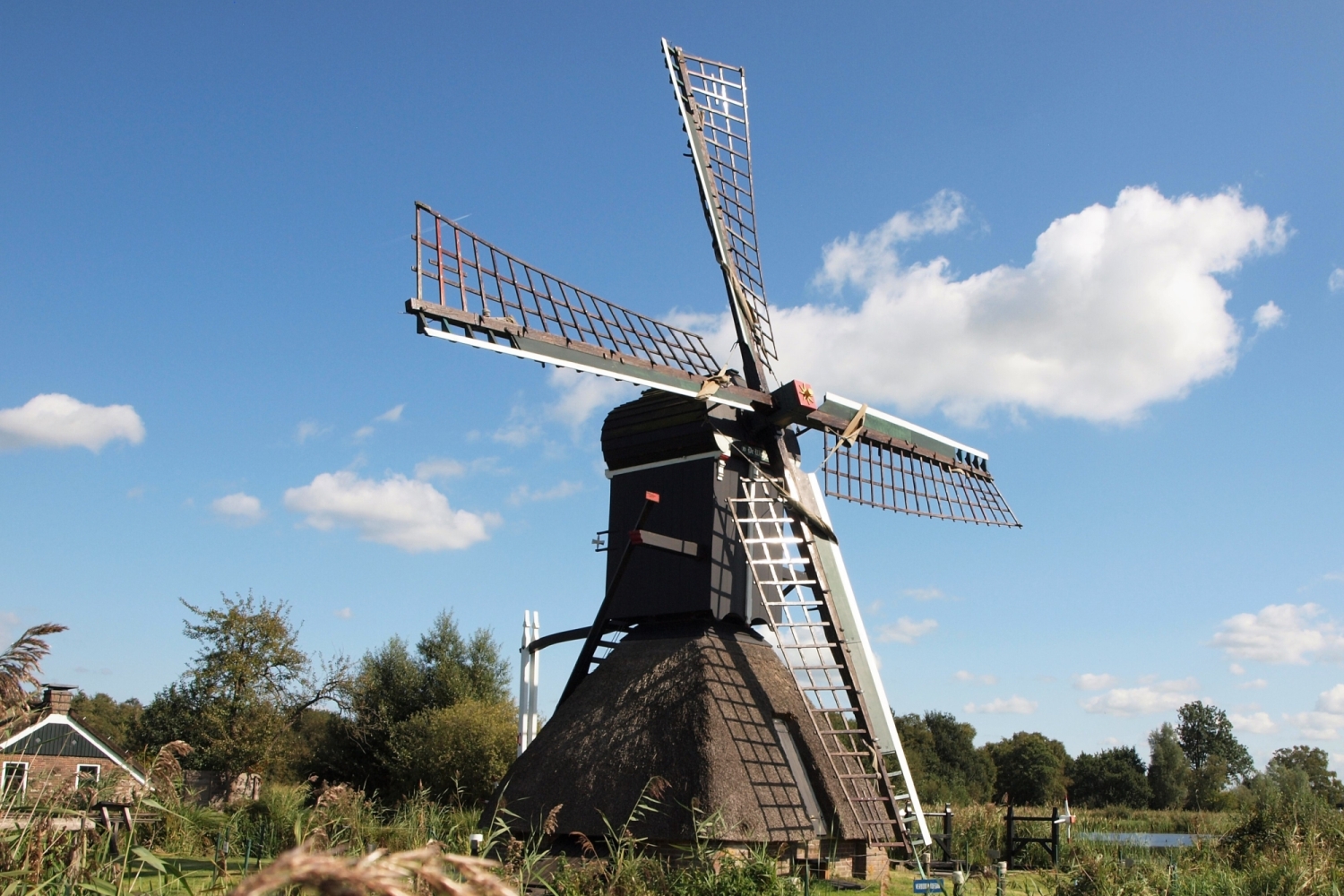 Unesco world heritage colonies of goodwill.
The 7 colonies were founded in 1818 with the goal of fighting poverty. They offered education and health care for all residents, the forerunner of our current health care system and education.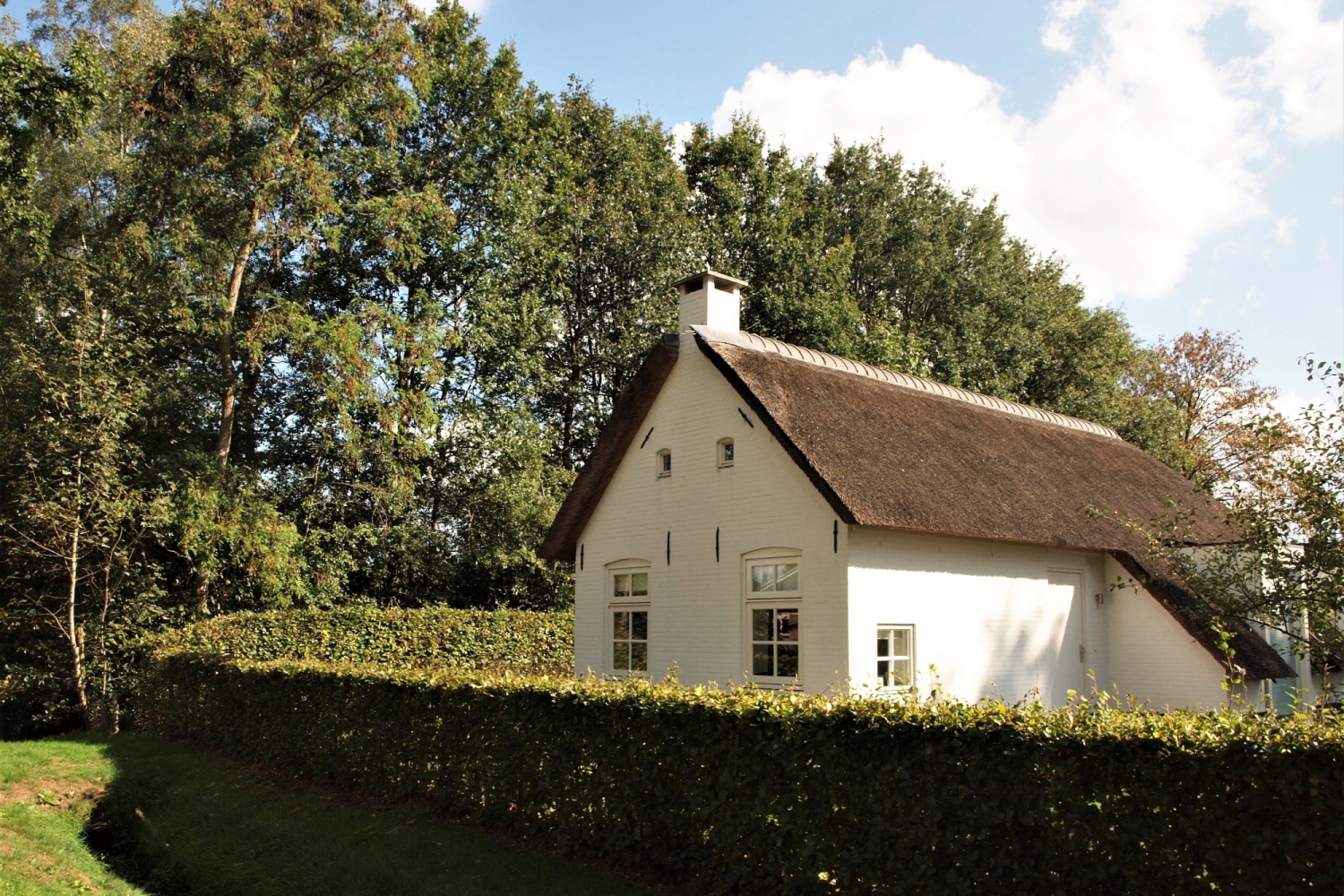 Estate "de Eese"
"Heerlijkheid de Eese" from the early 15th century forms an oasis of peace with the 800-hectare estate. Her monumental avenues, alternating forests, heath lands and monumental buildings are particularly beautiful.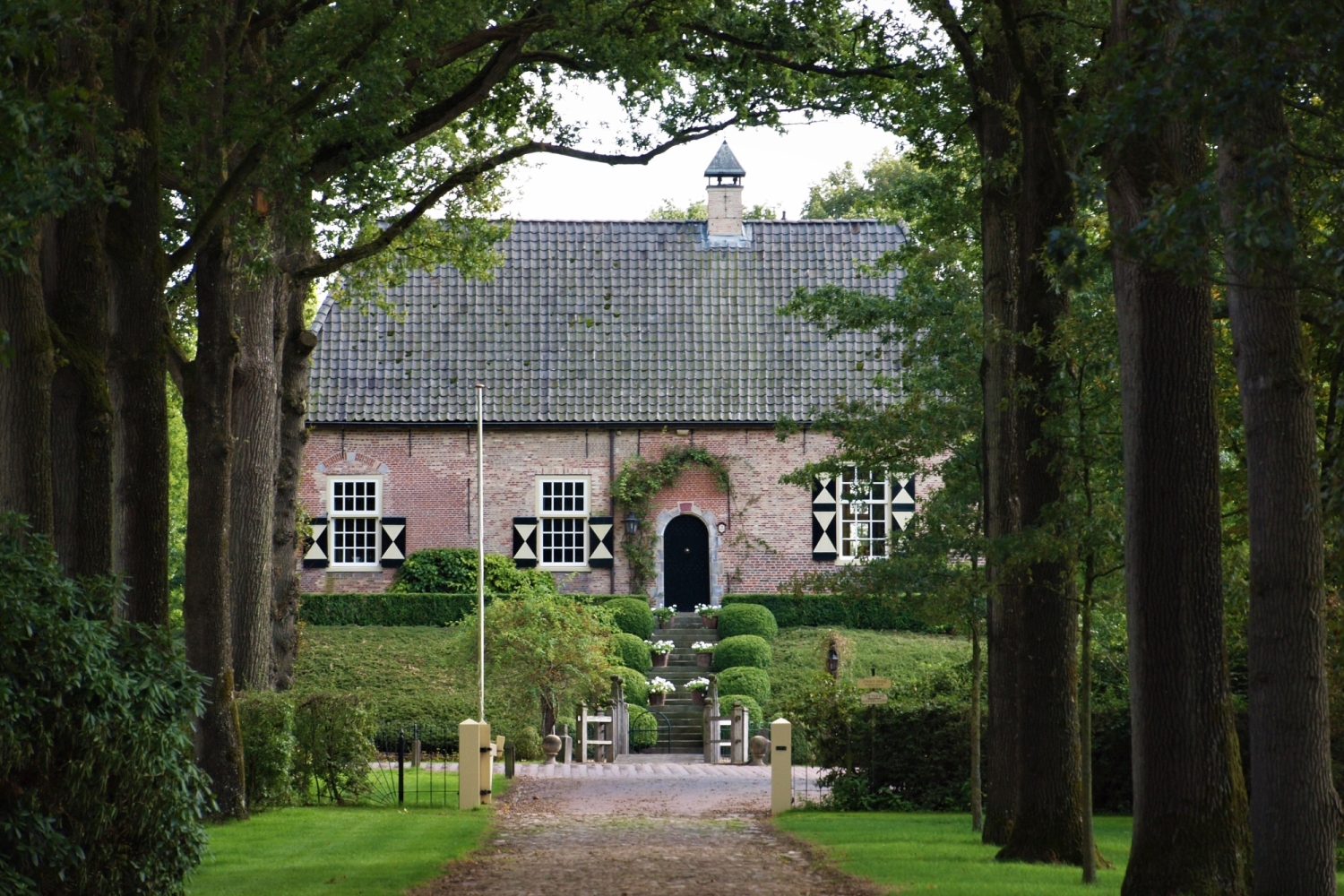 Fortified city Steenwijk
Beautiful historic fortified city from the early 1100 with ist ramparts, moat and many beautiful old buildings and art nouveau villas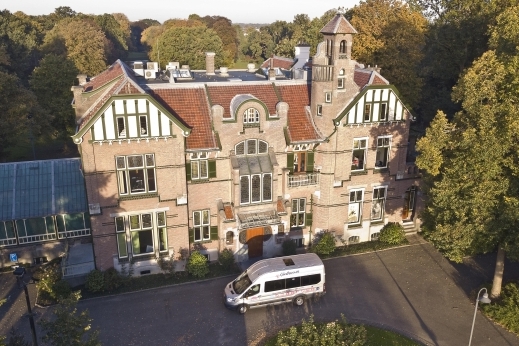 New nature
It is surprising to see how the new nature is created and added to the National Park.
Nederland
The village Nederland located in the National Park is a small special boating village in our area with its own fun story. Until the mid-20th century it was only accessible via water.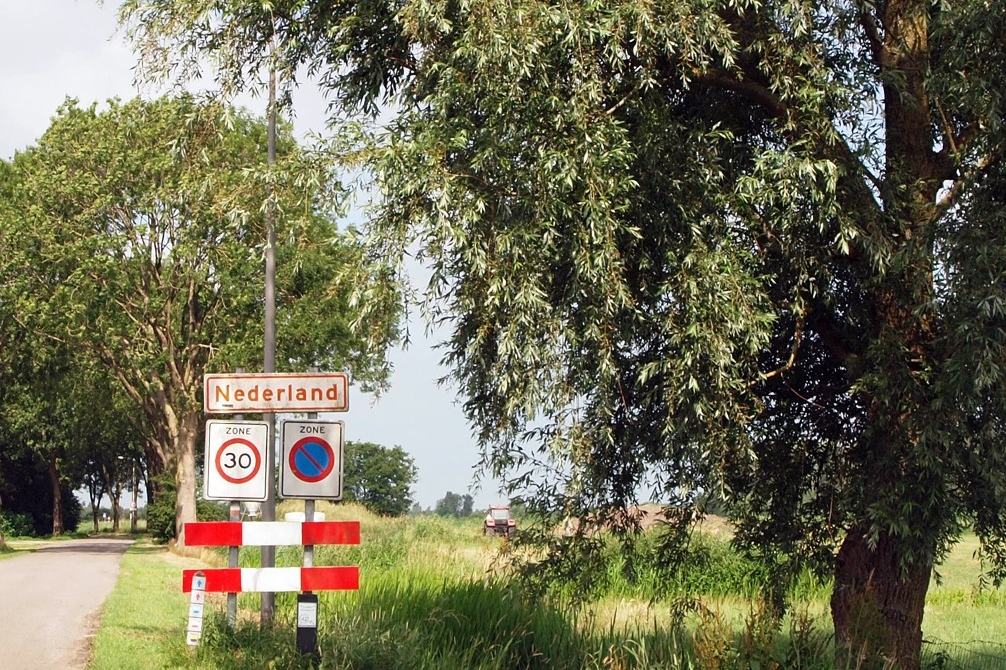 Blokzijl
Blokzijl, an old little trading town from the 14th century at the former Zuiderzee has a rich past.The stately houses around the old harbour and the sluice are historic gems in our area.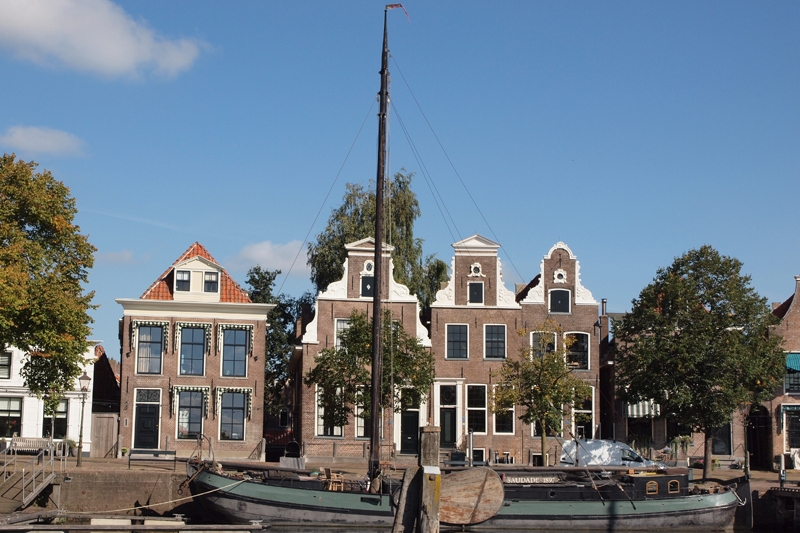 National park Weerribben-Wieden
Beautiful nature with the picturesque peat makers houses and mills. Peppered with places where the history can still be seen.