Short south tour - 1,5 hours - National Park Weerribben-Wieden
We take you on a 1 1/2 hour tour through the Southern part of National Park "Weerribben-Wieden", the largest wetland in Western Europe, formed by glaciers, peat cutting and dyke breaches. We drive among the beautiful lakes with the drowned village Beulake in it. Through the regent city of Vollenhove, 'city of palaces'. The route takes you past characteristic farms, the flour-mill, wetlands, water-village Belt Schutsloot and the marshes with its reed cultivation. Living and working below sea-level, where water is both our friend and enemy.
Pumping station Stroink
This pumping station ensures a constant waterlevel. Without this beautiful pumping station the area would flood at one moment and be too dry the next.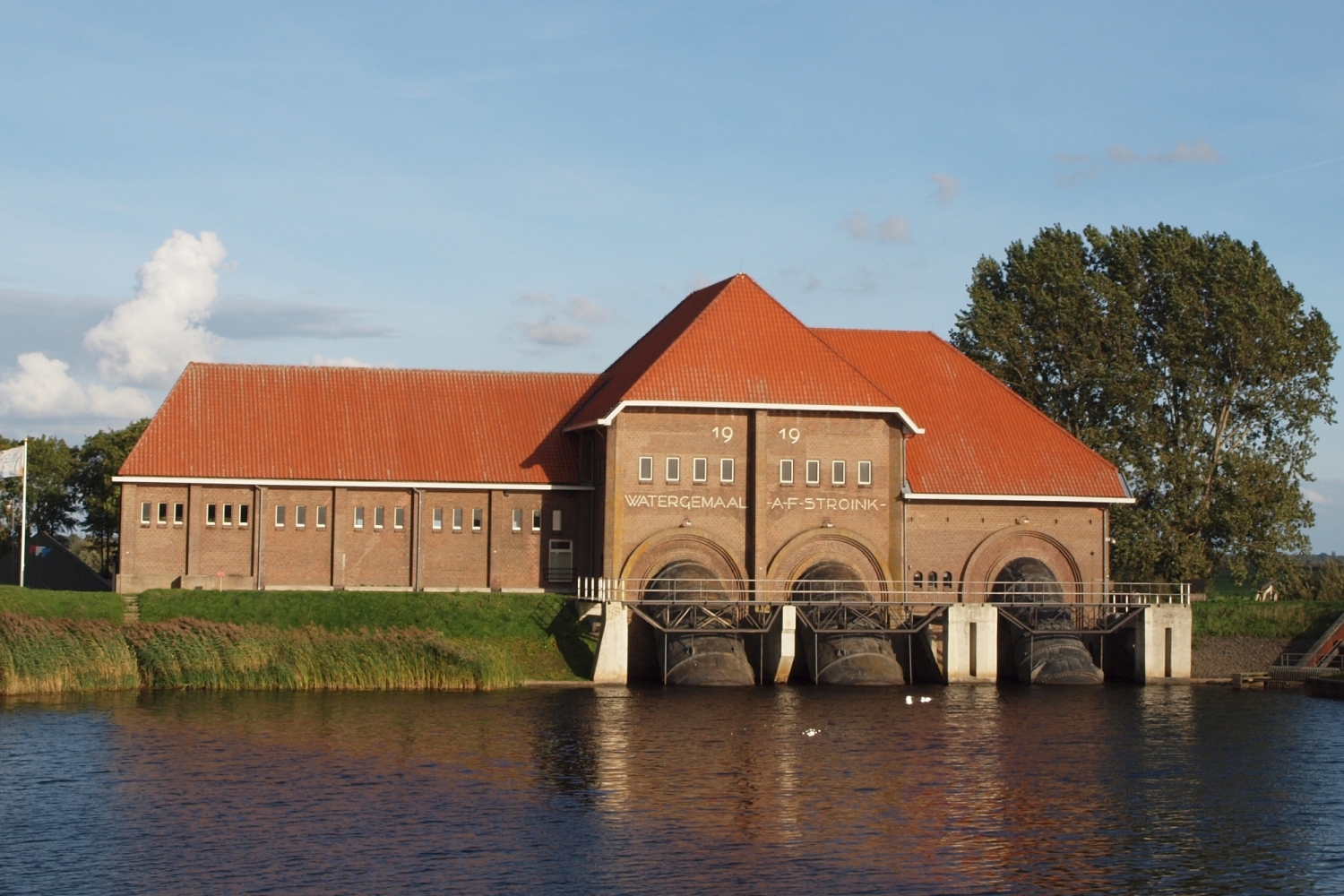 Thatched roof
It is a long process to make a thatched roof, We show you all facets: starting from cultivation to the roof.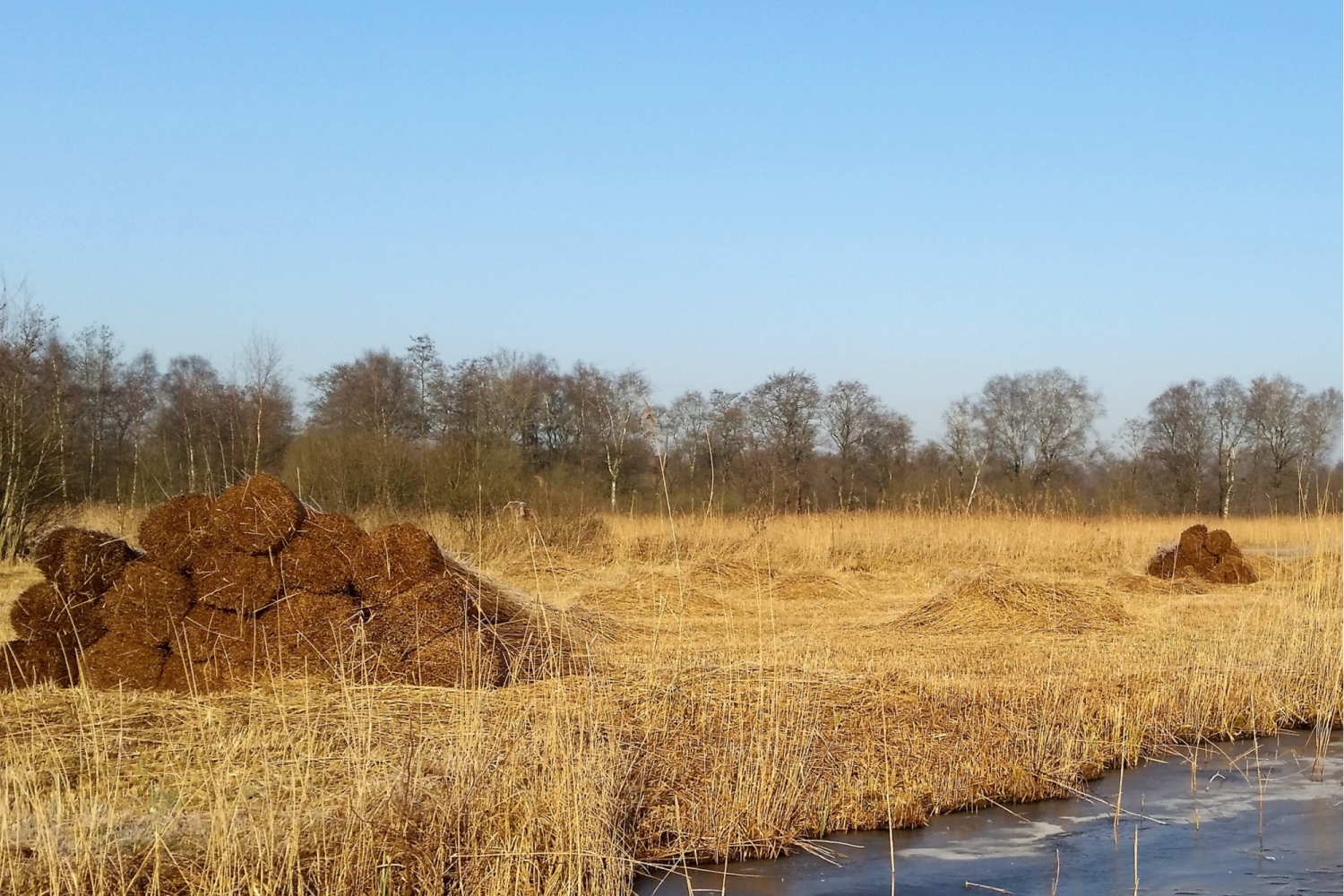 Dronwned Village Beulake
The increase in peat soils resulted in the entire village of Beulake drowning during the storm in 1775. Now only the symbolic tower bell sounds in this beautiful lake.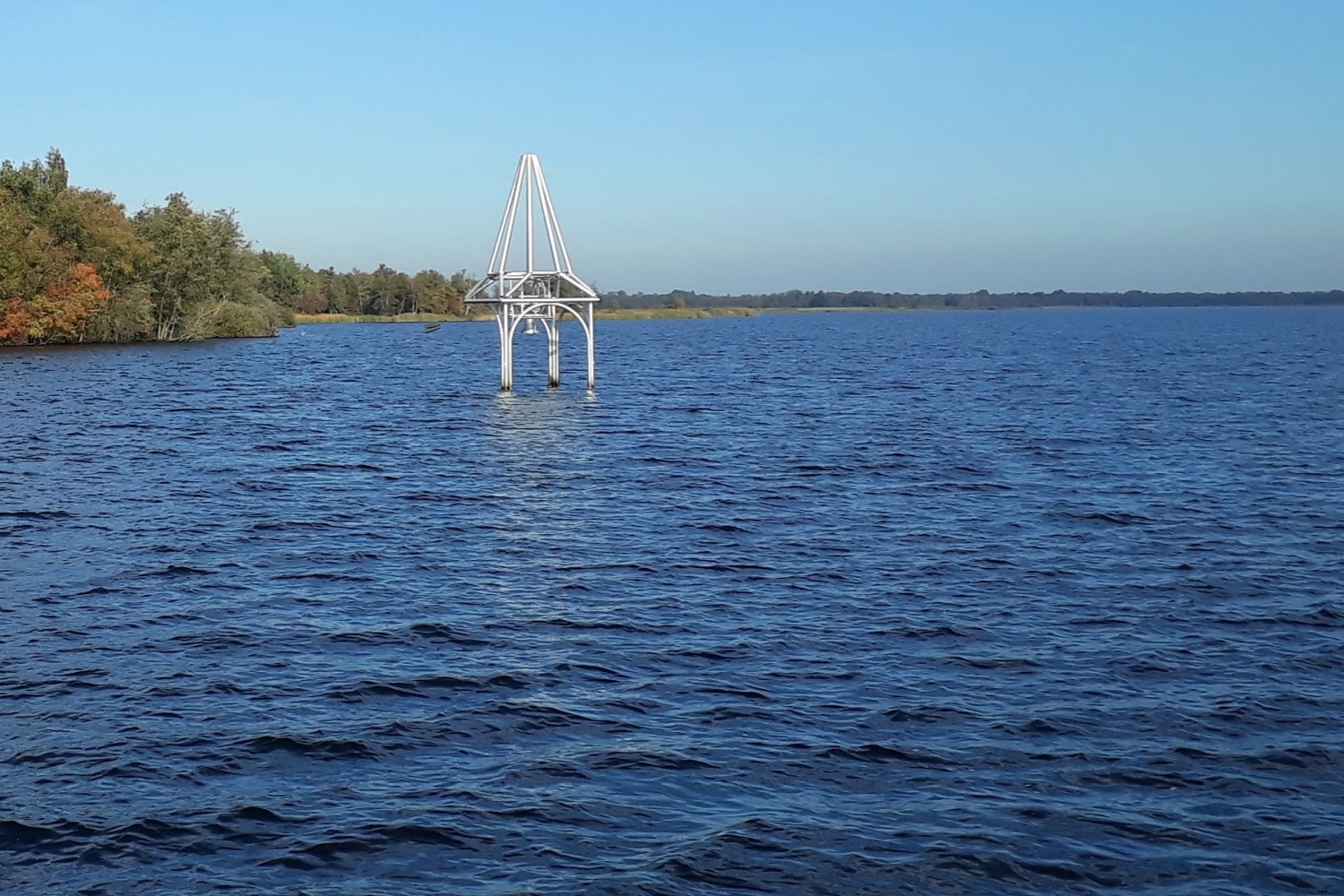 Wieden
Formed by swamps, peat digging, storms and floods. You will hear the story about the origin of this area.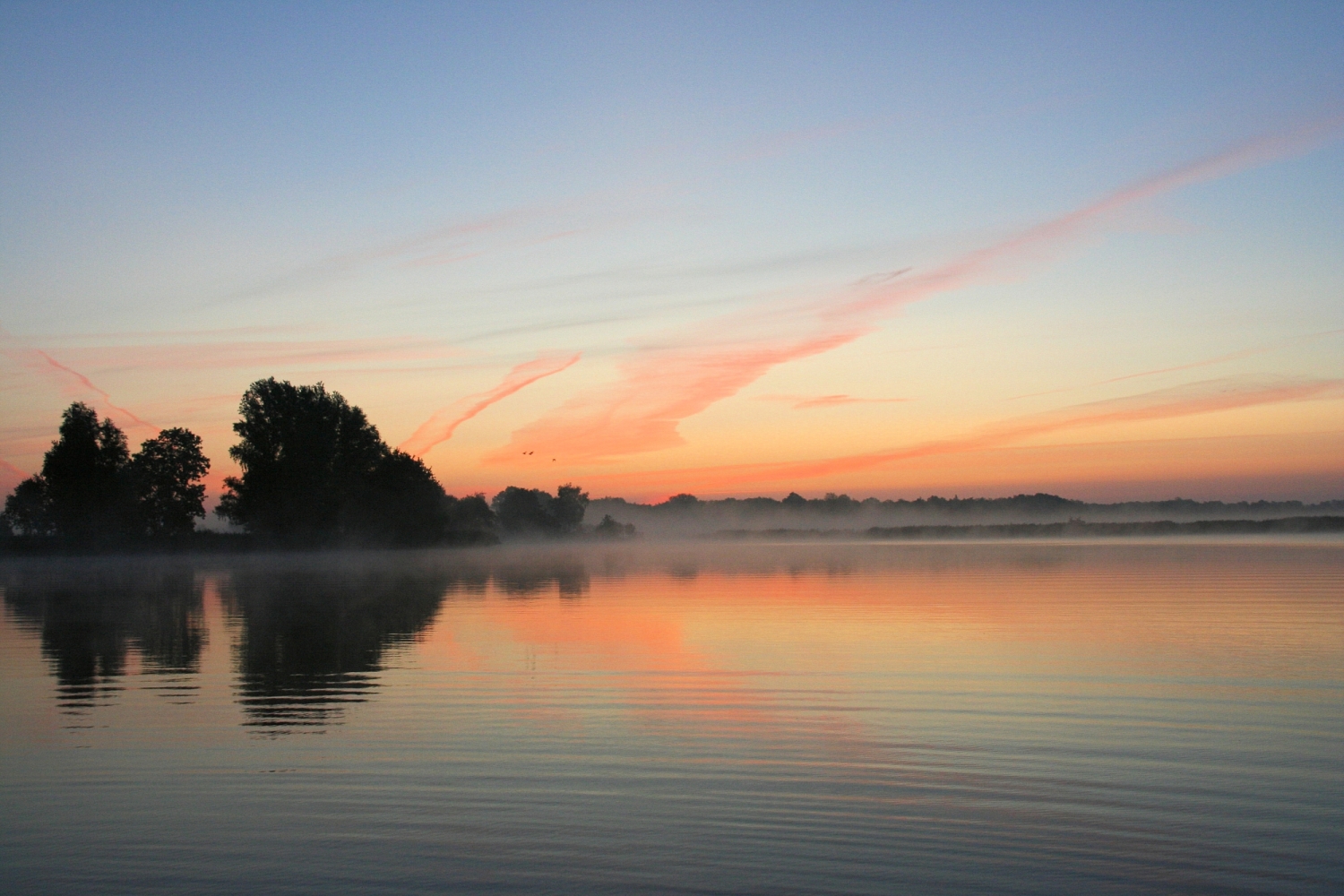 Beltschutsloot
Beltschutsloot is one of the beautiful boating villages. The houses are next to the water with the front doors on the waterfront.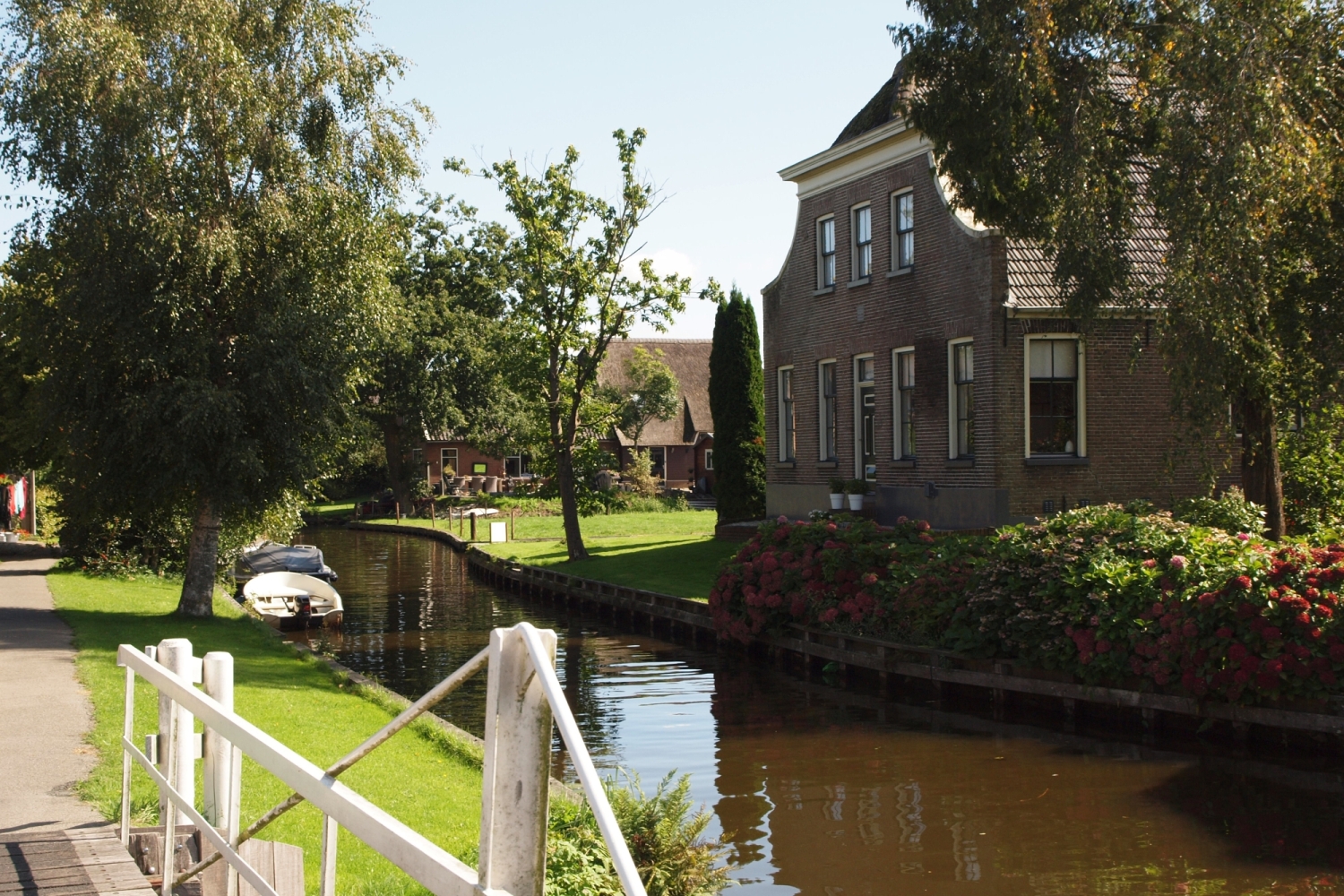 Mill
With the wind in its wings this wonderful mill, lying on the land of Vollenhove, has been turning grain into flour since 1597.